Somewhere, USA – We all love to follow Mavis Spencer in and out of the tack – either from the sidelines or from scrolling through her #ridergoals Instagram. We admire her style and poise, emulate her calm, cool, and collected demeanor, and idolize the young woman who happily groomed for several years before getting back in the show ring and earning accolades. But when she's not jumping her way to international success or plumping up her social accounts with drool-worthy competition photos, where is Mavis Spencer? Fellow professionals and loyal fans may have noticed her absence at shows or a shift in her posts to a more personal focus lately. So while we watch her life in pictures and wonder about her whereabouts, Mavis has one thing to say to anyone wondering about her return: "See you in the fall!"
For all who follow Spencer, this announcement comes dangerously close after she referred to horse showing as a "necessary evil" in Heels Down Magazine. Yet, don't be alarmed, Mavis' much deserved hiatus is not related to the evils of horse show life, but rather doctor's orders after enduring a stress fracture in her lower back over the spring.
Always the epitome of hard work and dedication, Spencer continued to have success despite her injury. However, she has decided to take a step back to rehab a bit and enjoy her family, summer, and life out of the saddle.
2018 at a glance
At 26 years young, Spencer was one of the riders highlighted in Cara Anthony's article, "Don't Give Up on the Next Generation of Horsemen" in the January 19th, 2018 issue of The Chronicle of the Horse. Her 2018 highlight reel illustrates that she is one the up-and-coming professionals in the sport of show jumping.
Starting off the year at the Winter Equestrian Festival in Wellington, Florida, aboard the Sport Horse Lifestyle string, Spencer rode for ribbons numerous times, including a 2nd place in the 1.45m 2* Grand Prix and 8th in the $50,000 1.50m National Grand Prix aboard Dubai. She piloted SHL Sweet Tricia to 3rd in the $50,000 2* Grand Prix as well as 6th in the $35,000 1.45m 2* Classic and earned 11th on SHL Quatinka in a 1.30m class of 111 entries.
At the Palm Beach Masters, Spencer and Catania 137 placed 4th place in the 6 year old jumpers. A 4th and 5th place were also earned by SHL Sweet Tricia and Dubai, respectively, in the $15,000 Grand Prix. With Spencer at the helm, Catania 137 also won the Classic Champions, Inc. 6 year old Award of Distinction, given to horses who are determined to have the potential for success in the Grand Prix ring in the future.
From Florida, Spencer headed north for her second run at the Longines Masters Tour. In 2016, she credited the ride of her life to the Longines Masters Tour of Los Angeles, her hometown. This year, she piloted SHL Sweet Tricia at the Longines Masters of New York to win the Masters Two Eastern Hay 1.45m, dominating the star-studded field. Spencer turned and burned the quick and precise course to best second place by more than 5 seconds.
Not to be left in the shadow of his stablemate, Dubai competed in the Masters Power Six Bar, which included a 1.45m class and power class in which the pair cleared 1.80m to take home second.
A short drive to Old Salem Farm followed by a hop, skip, and a jump over to Upperville Colt and Horse Show earned Spencer a string of top honors aboard SHL Quatinka, Dubai, Catania 137 and Call Me Clara.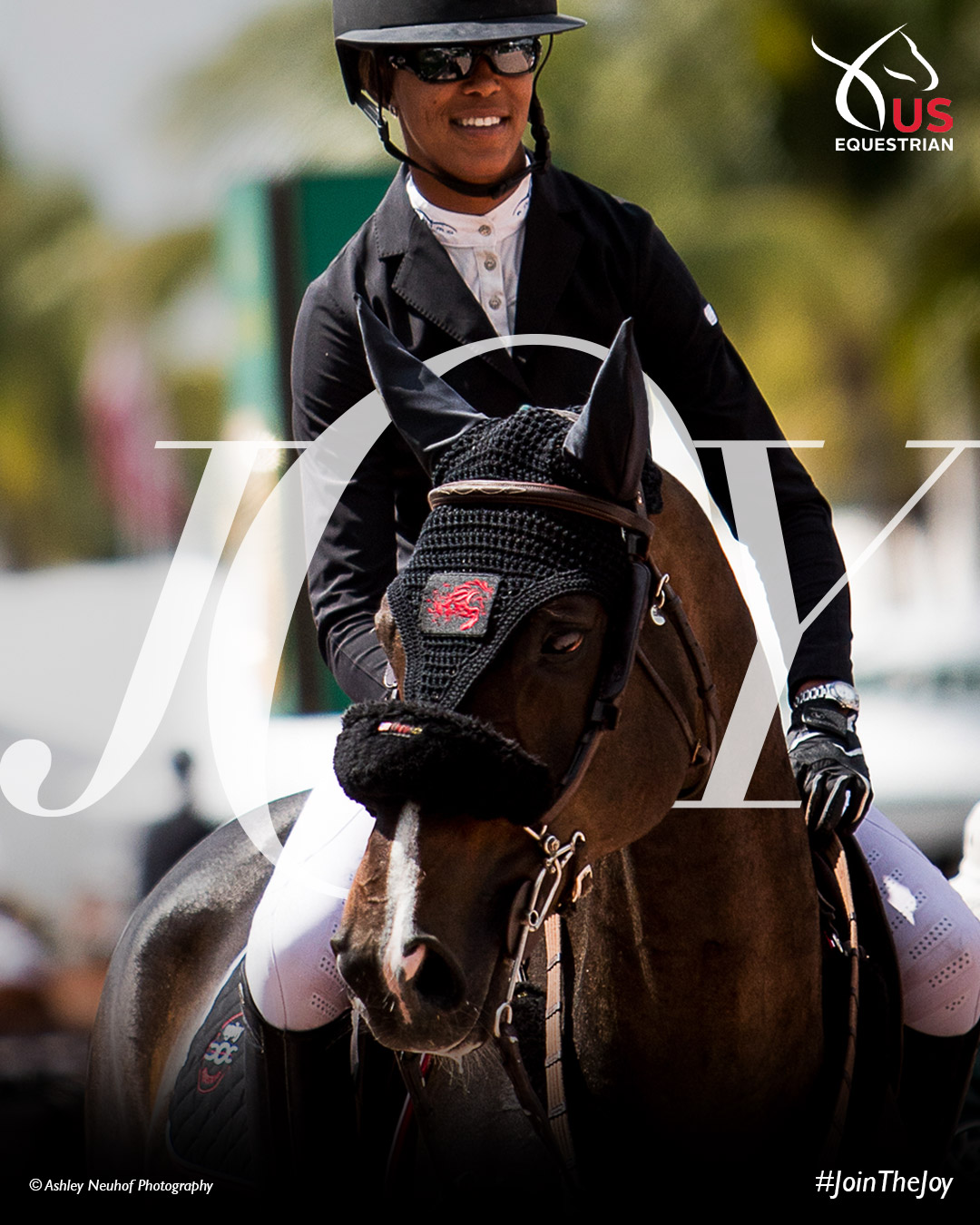 See You In The Fall
A successful spring season was intended to carry on to a summer in Europe, yet a brief hiatus to rehab was deemed more appropriate by Spencer and her doctor.
"Once I heard the doctor's recommendation, I started thinking about how many vacations I had taken in the last five years or so," Spencer noted. "Not so many. So I'm taking all those two-week vacays in one summer. Plus doing a bit of healing and rehabbing."
She has traded her breeches for a swimsuit, preferring hydrotherapy and swimming to heal her back. "It's not been too bad really," Spencer admitted. "I have had a bit of fun, seen some shows on Broadway, spent time with family, visited friends, read books. And laughed a lot. Very therapeutic!"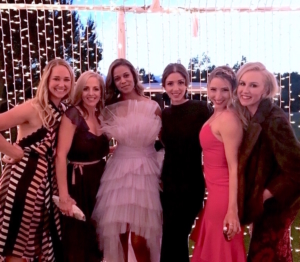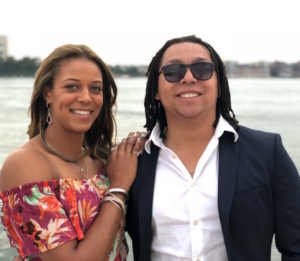 And while we miss watching Spencer navigate technical courses with precision and tact, we can all continue to chronicle her recovery and summer adventures through her social media stories. Many know Spencer for who she is in the arena — cataloging the highs and lows of horse care, horse shows and horse people. This summer we get an inside look at another side, one that is always there but more prevalent without show jumping banter, slightly (if not very) sarcastic and occasionally (if ever) serious.
Spencer sincerely thanks Sarah Ryan of Sport Horse Lifestyle as well as all of her sponsors for their continued support. Still a US Equestrian Ambassador, Spencer intends to #JoinTheJoy of horse sport once again this fall. Where will the adventure begin? No one, not even Spencer knows. "We will see where I land," she said.
For more on Mavis Spencer, go to gallopapace.com or, of course, Instagram @mavisspence