Our Work
From new equestrian startups to established brands and entities – we offer comprehensive customized equestrian marketing campaigns that tell your story visually and verbally.
TAILORED CAMPAIGNS
Telling Your
Story Verbally
Content collection, development and dissemination. From concept to pitching, and all in-between, we are written word experts.
Telling Your
Story Visually
Working with select photographers and videographers, we seek to build your visual library for use online and in print.
Creating-Enhancing
Your Brand
Creating, enhancing and disseminating your brand – colors, logo, tagline – across media platforms.
Handling
Technical Details
Handling all aspects of technology from social media campaigns to web site development to video: coding, managing, hosting.
We are proud to have worked with…
TESTIMONIALS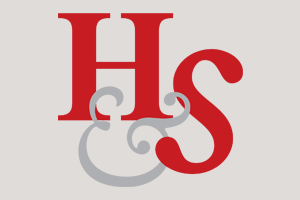 "EqSol is pleasure to work with from the beginning, concept phase of a project to the end, publish and promote phase. Their creative team is extremely skilled at interpreting our vision for each issue of Horse & Style and crafting a look that is always clean, current and beautiful. Jackie is incredibly knowledgeable and well connected in the hunter/jumper world, making her an indispensable resource when we make plans for content, advertising and marketing our business. As talented, knowledgeable and professional as the team is, really, the best part about EqSol is their passion – you can tell everyone on the team loves horses, the equestrian world, and helping their clients."
Sarah Appel, Publisher & Editor-in-Chief and Emily Pollard, Editor

,
HORSE & STYLE MAGAZINE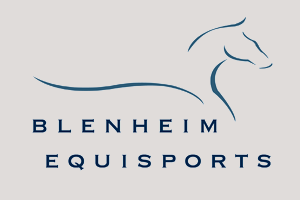 "What started over a decade ago as an ad and a print newsletter on behalf of Blenheim EquiSports has evolved into a full-blown equestrian marketing campaign and a wonderful friendship. Duncan, Jackie and their team have produced countless press releases, generated visual concepts for numerous programs, developed content, handled media partnerships and ad campaigns as well as prize lists and programs. They are always willing to jump in and go the extra mile. After years of working together, I know I can always count on EqSol."
Melissa Brandes, VP of Marketing,


BLENHEIM EQUISPORTS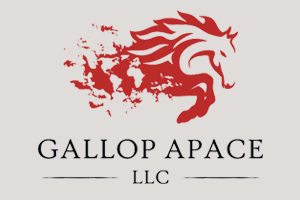 "I have known Jackie (McFarland) since I was a junior rider, and have seen EqSol's work over many years. Now that I need more support when it comes to equestrian marketing, I immediately thought of Jackie and EqSol. I know that they can handle everything and I can focus on the horses."
Mavis Spencer, Owner

,
GALLOP APACE
Rider, Manager at Neil Jones Equestrian, America
US Equestrian Ambassador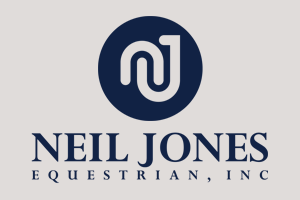 "Mavis introduced me to Jackie in Kentucky last Spring when she was writing an article about us. I actually liked how it turned out and would recommend EqSol. They also designed an innovative ad for us that catches people's attention. I may even let them redesign my web site…"
Neil Jones, Owner

,
NEIL JONES EQUESTRIAN
Interested? Let's Chat!
info@eqsol.com